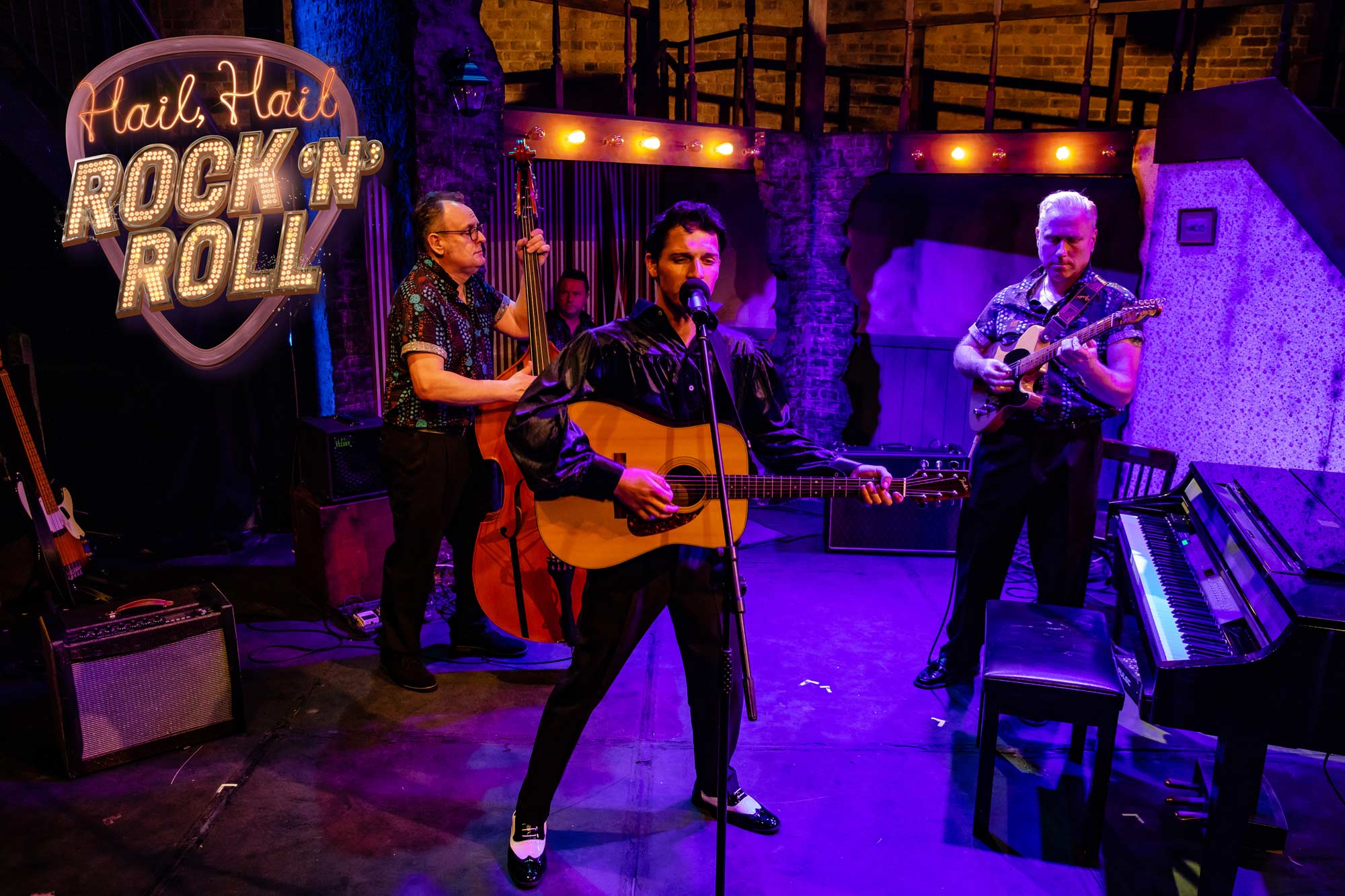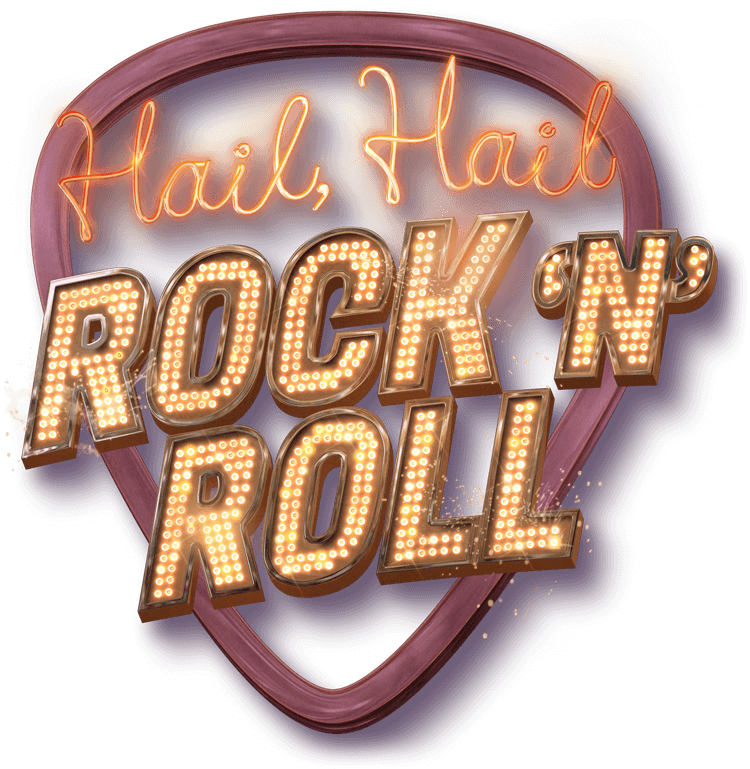 shake your soul with rock 'n' roll
plus powerhouse hits from the pioneering women of the 1950s
HAIL, HAIL, ROCK 'N' ROLL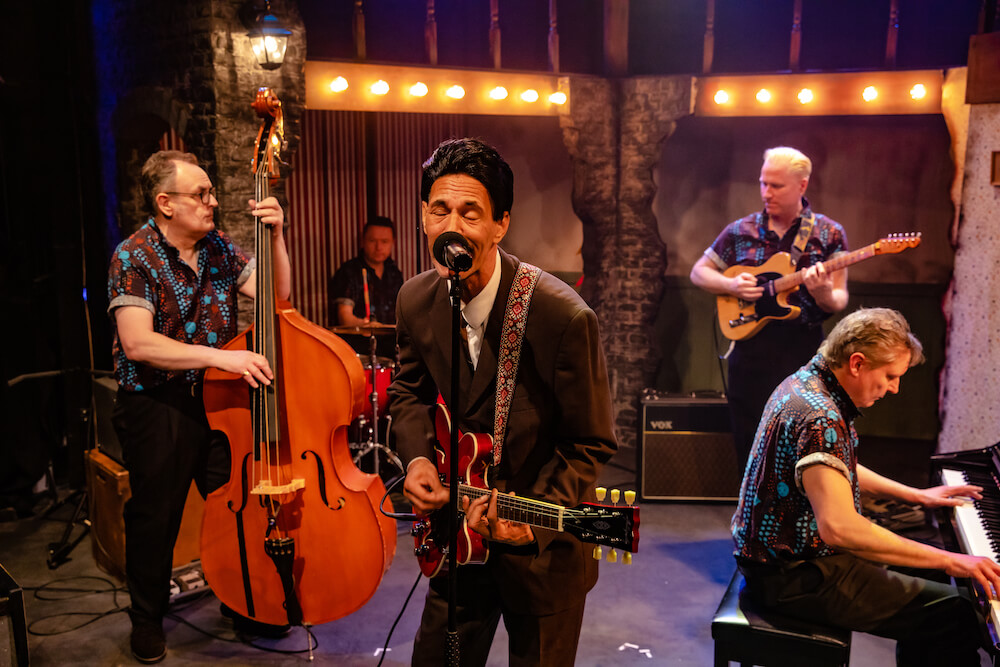 Ride the Mystery Train back to the time when a rebellious and revolutionary music was born.
Step right into Miss Mae's Red Top Sugar Shack and you will be transported into a world where Rock and Roll was formed from a gumbo of Rhythm and Blues, Folk and Country music.
Feel the electric power of some of the most influential artists of all time raising the roof of the Sugar Shack with songs which became billion sellers worldwide.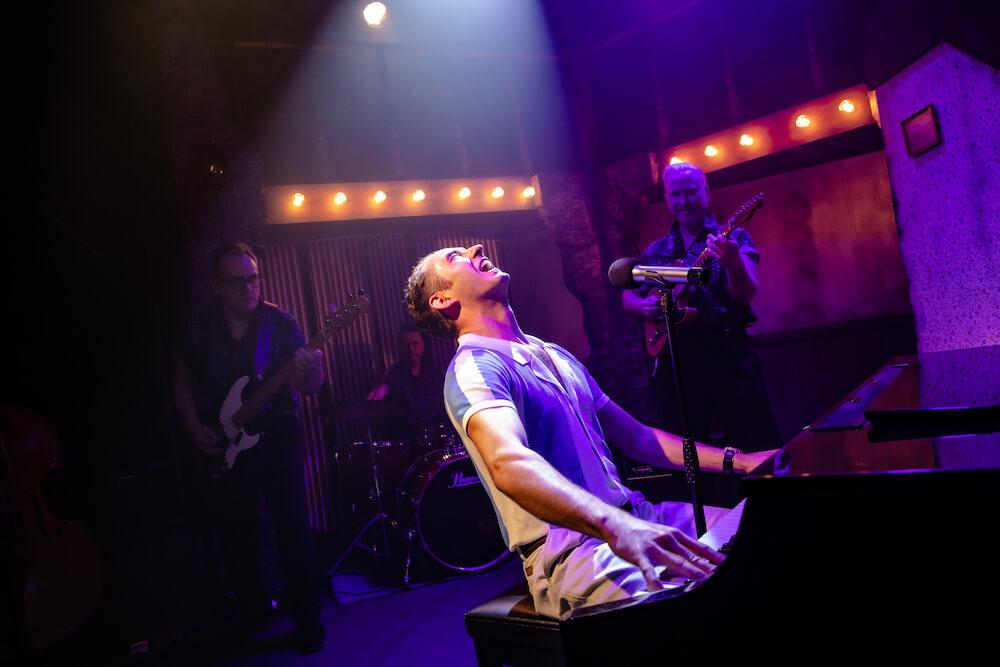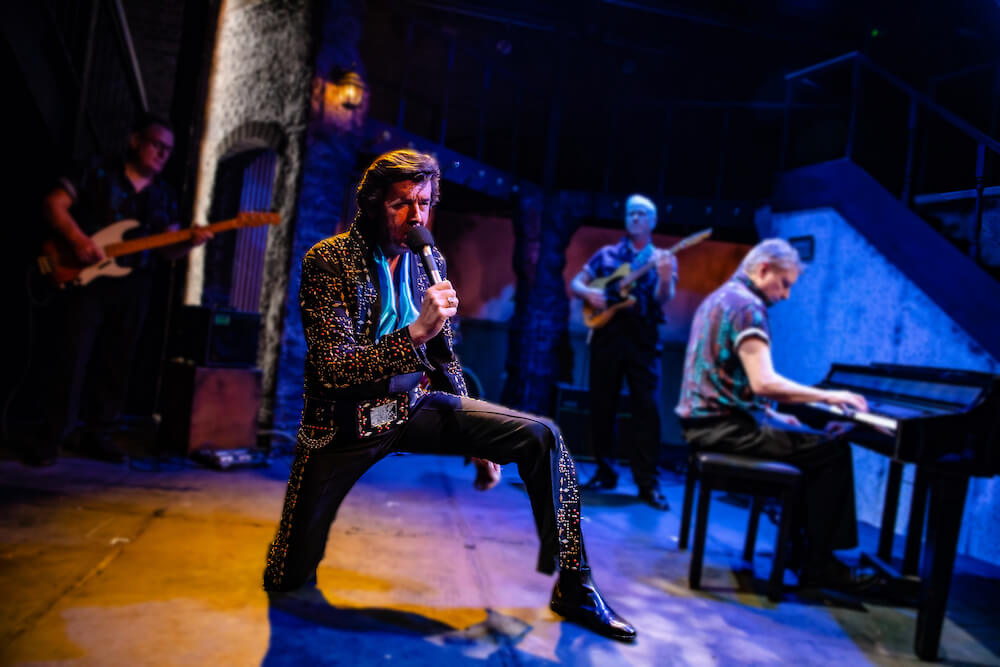 Witness the evolution of the King from the raw energy and pure talent of the young 'E' through to the ultimate powerhouse and dynamic performance of 'Vegas E'.
Experience Sister Suzie take you on a musical journey exploring hits from the greatest female innovators of the 1950's.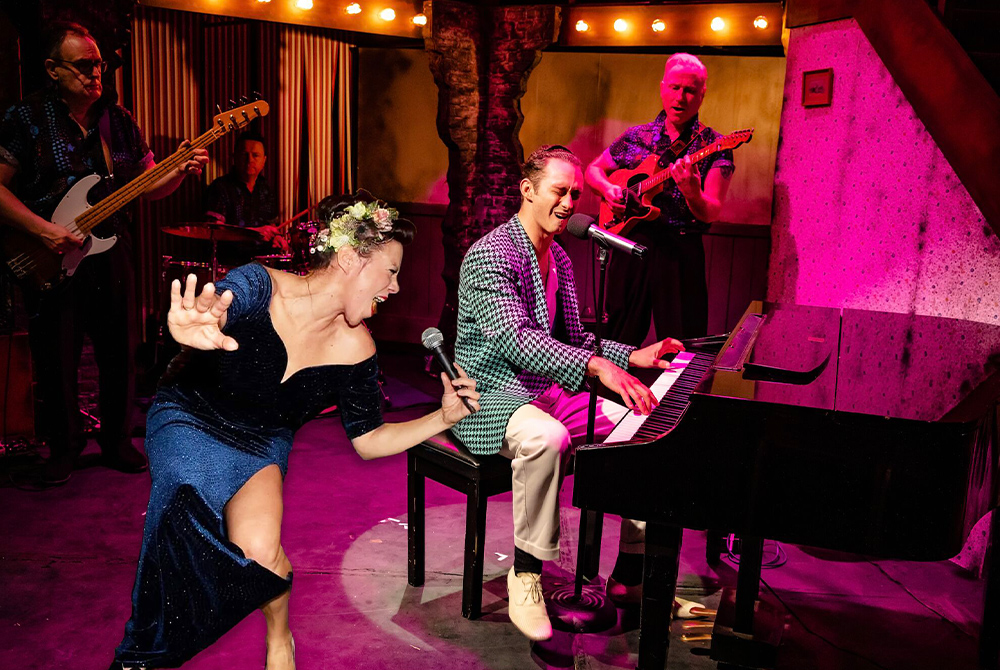 unleash the magic: a billion records sold, live!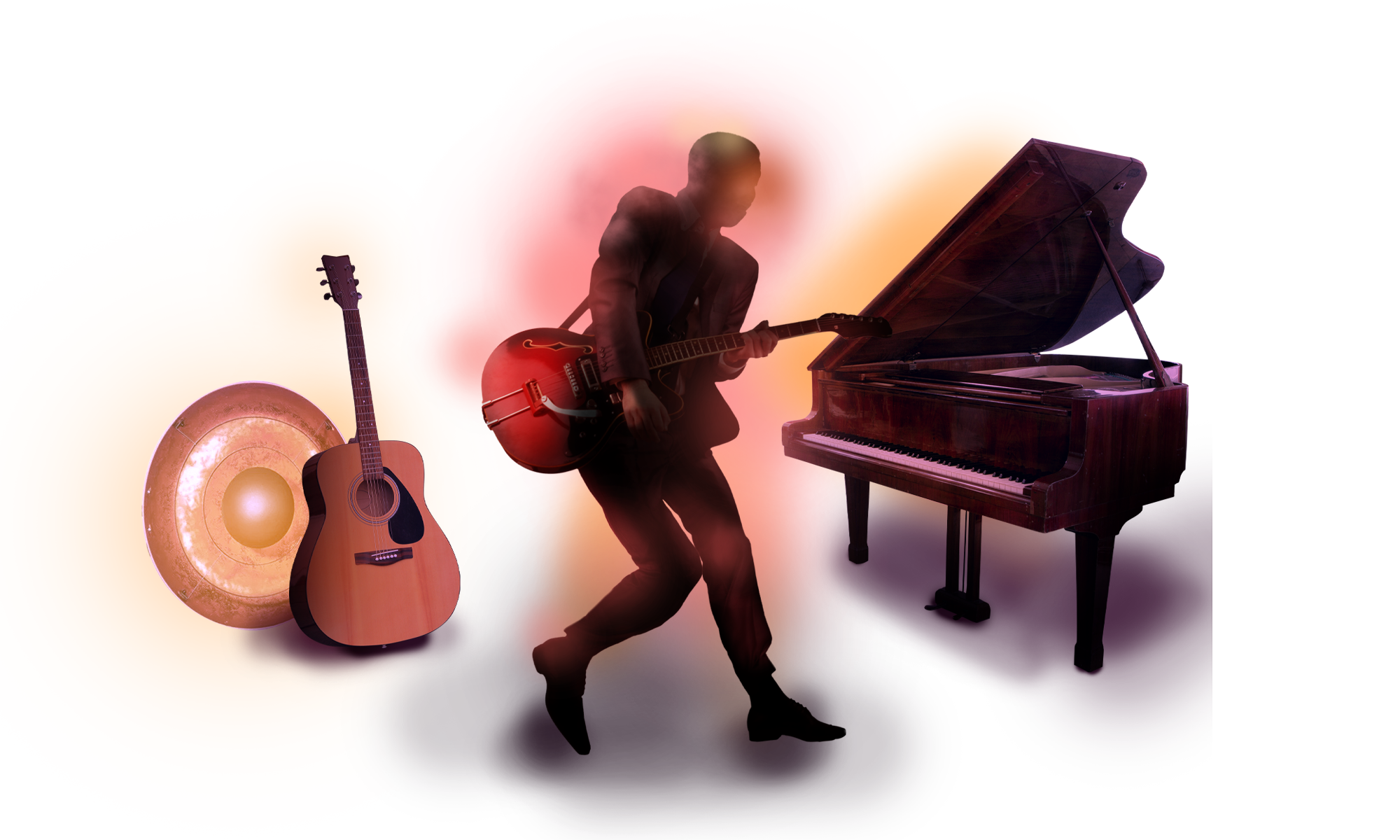 Unleash the Magic: A Billion Records Sold, Live!